Novelties
Within our range of Novelties, you will find all the newest and most recent products in our collection.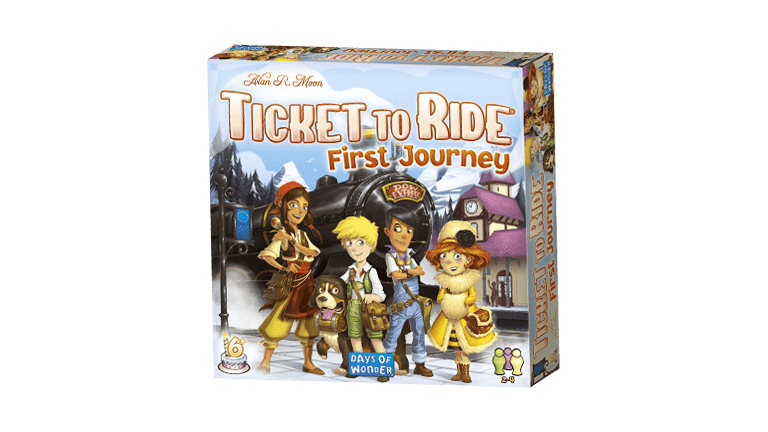 35+ minutes
2 - 5 players
Age 6+
Collect cards of different colors, use them to claim railway routes with your trains, and complete your Tickets to achieve victory! Easy to learn and fast to play, Ticket to …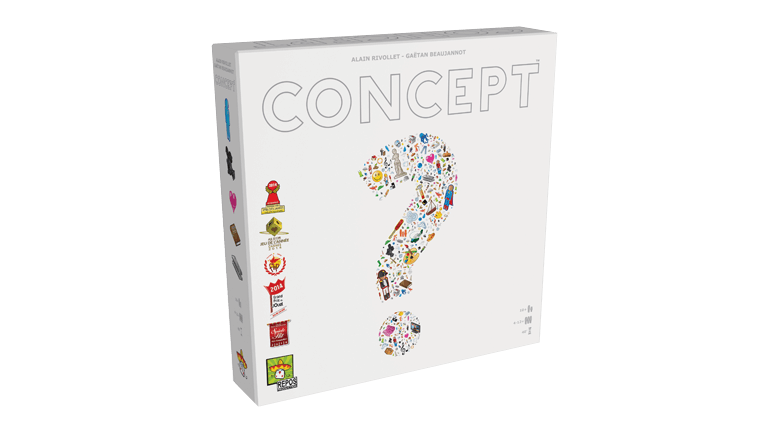 40+ minutes
4 - 12 players
Age 10+
Points are then given to the player that guessed the word and to their team.
Concept is a really interesting game where you challenge each other's ability to combine smaller …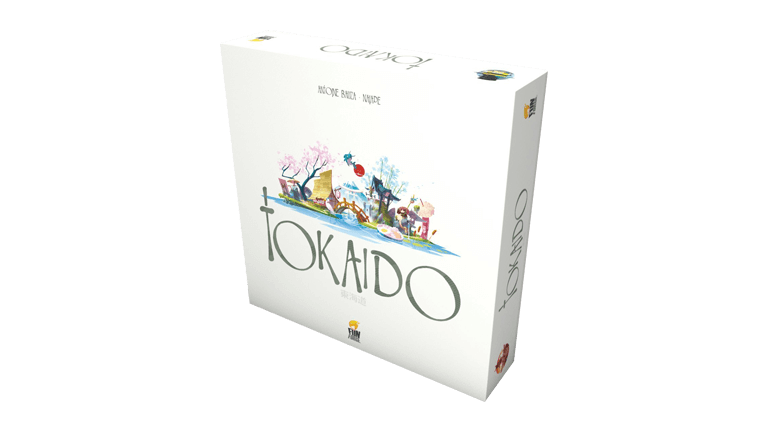 45+ minutes
2 - 5 players
Age 8+
Tokaido is a beautiful game for the entire family, each of the game pieces is beautiful and endows the game with a zen mood.